Heater Maintenance Service in Prescott Valley, Prescott, Dewey-Humboldt, AZ and Surrounding Areas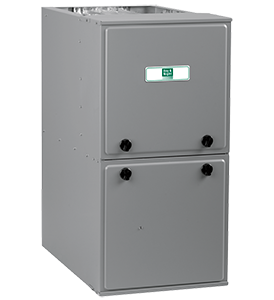 During the cold months of the year, an efficiently working heater can be the homeowner's best friend. The heating system will make the indoor space warm and comfortable throughout the cold season. If the heater malfunctions, however, it will be the homeowner's worst enemy because it will leave all the occupants of the house in the cold and put them at risk of developing hypothermia. The best way to prevent unexpected heater breakdowns at inconvenient times is professional heater maintenance.
Full-Service HVAC Company
We are a full-service HVAC company that has been licensed by the state to offer HVAC services in the region. Our services range from heating system design and installation to maintenance and emergency repair services. Our team can inspect and service your heater to ensure it not only functions optimally when needed the most but also operates efficiently and does not break down unexpectedly.
Heater Maintenance Practices
Heating maintenance normally starts with an inspection of the entire heating system, from the furnace to the ductwork and vents in the system. The color of the flame in the furnace is checked to ensure it's stable and blue in color. If the color of the flame is yellowish and unstable, the furnace must be opened up and serviced accordingly to ensure efficient combustion takes place. Air filters in the system must also be replaced. Every part of the system must also be cleaned to remove dirt, soot, and any other debris. All the electrical components must also be checked. The thermostat in the heating system must also be checked and readjusted to ensure it performs as expected. During maintenance, anything that may be out of place is dealt with to avoid future breakdowns.
Count on our team for the highest quality Heater Maintenance Service in Prescott, Prescott Valley, Dewey-Humboldt and Surrounding Areas.

Call

now to schedule an appointment.