Heater Installation Service in Prescott Valley, Prescott, Dewey-Humboldt, AZ and Surrounding Areas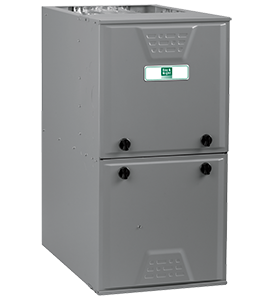 There are plenty of simple tasks you can do for yourself at home, but when it comes to complex jobs such as heater installation, it's crucial to hire an expert. Hiring the right professional ensures your system is correctly installed and working at optimum efficiency. There are plenty of reasons why you should get a professional install.
Energy Efficient Heating
An energy efficient heater saves money by using less energy. Having worked with different makes and models of heaters in the market, a professional installer is in a better position to install your unit so that it operates efficiently. By having your heater well seated, you can be sure it accumulates the least amount of wear and tear as it functions. Ultimately, your unit will be able to operate for longer before reaching its expected useful life. Choose a professional who can also provide discounts for services or manufacturer rebates so you can save money when using your appliance as well as when purchasing it.
HVAC Installation Proficiency
One of the greatest benefits of working with a professional installer is the proficiency they offer. It goes without saying that your heater probably costs a sizable amount of money, and the last thing you want is to entrust its installation to just about anyone. Attempting an installation on your own can be costly in the long run. Therefore, by opting for specialized heater installation services, you can limit the amount of money that you would otherwise have to spend on the result of an improper installation.
Heater Installation Safety
Installing a heater can be hazardous. This is especially the case in do-it-yourself projects, where it's hard to tell if you got it right the first time. Installation technicians are trained and tested in the most recent safety requirements so you can be sure the work is being done according to safety standards.
Searching for Heater Installation Service in Prescott Valley, Prescott, Dewey-Humboldt, AZ and Surrounding Areas? Call us now to schedule your appointment!